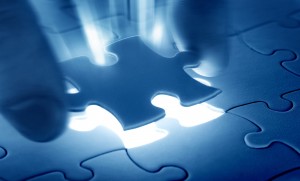 As a result of all these partnerships and agreements with a wide range of companies of the information technology sector, SHS has reached a high degree of specialization as well as a remarkable technological enrichment, allowing our team to take part in highly-specialised projects.
Similarly, SHS cooperates with small Andalusian businesses to promote this field in the community and promote job creation by creating agreements with institutions and schools to foster students learning and  facilitate their access to the labor market.
At present, SHS has agreements with different leading companies in its sector, being involved in projects related to the areas of telecommunication, electronic, R&D, R&D&i.
At this point, we can highlight the projects listed below: