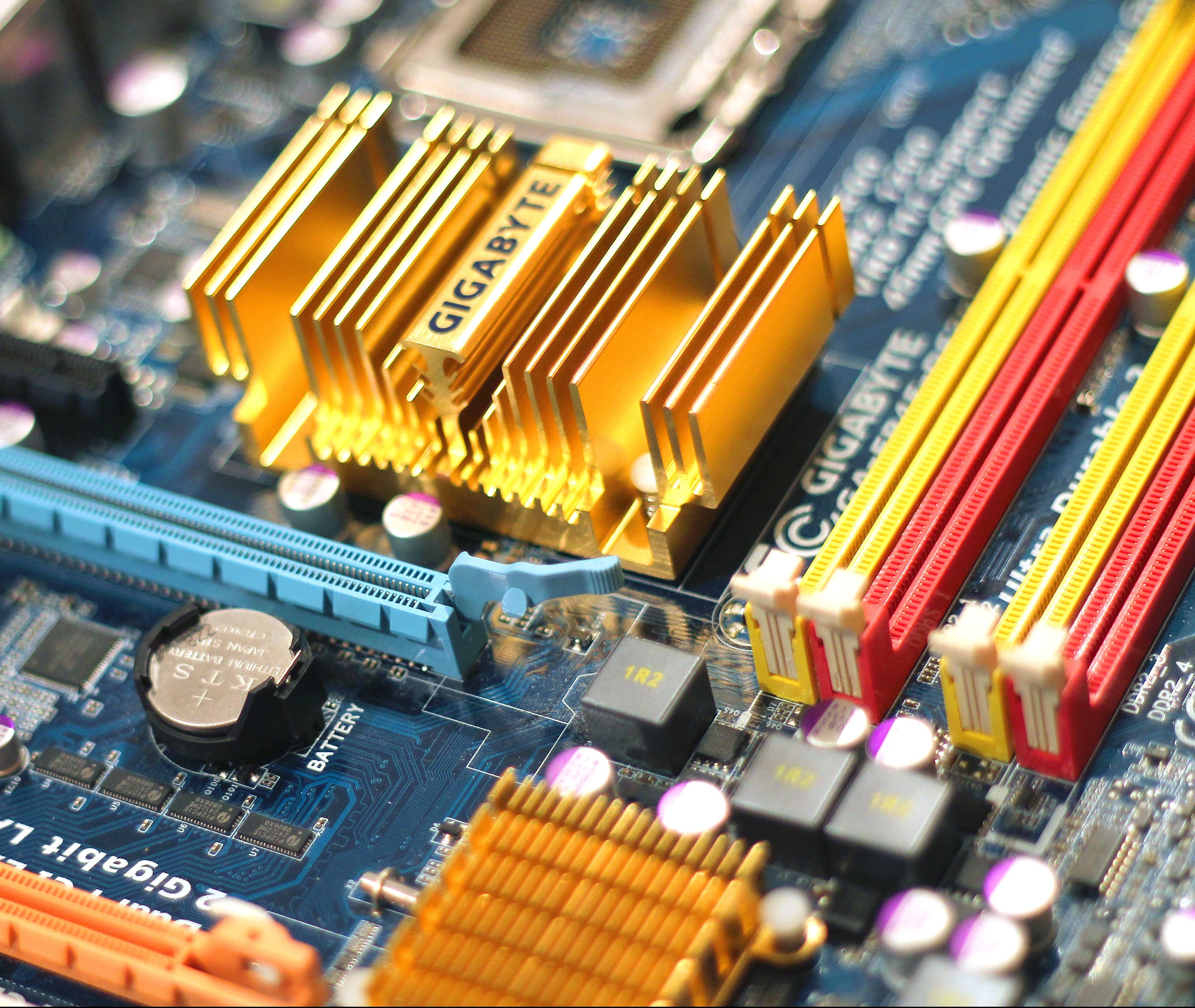 OUR WORK
We invest a huge amount of our resources in developing innovative solutions which cover those needs identified in the market.
Research areas

SHS researches are not focused on a single area or a unique field of research.
Our joint efforts are targeted on the following multiple areas:
Biometric, Identification and Recognition of people and objects.
Health and Teleassistance
Telemetry and efficient energy management.
One of our competitive strengths is our firm commitment to technological Research and Innovation. Since our inception, our initiative has been aimed to seek systems that are increasingly more efficient, reliable, sustainable and easy to use
Initiative is one of our highest values and provides added value in the proposed solutions to our customers and partners. Our experience and knowledge is at the disposal of any organization or institution to solve problems and optimize processes. We dedicate more than 700 m2 of our facilities for R & D + i and collaborate with several Spanish Universities as well as the top technology companies in the sector, keeping an essential relationship to undertake projects in a global economy.
Nationwide pioneers in developing identification solutions based on biometric techniques.

Members of the Subcommittee 37 which belongs to the technical committee AENOR for biometric identification.

Telemetry and remote management of electric meters in cooperation with the National Microelectronics center

The most versatile, integrable and expandable RF identification system at the market.