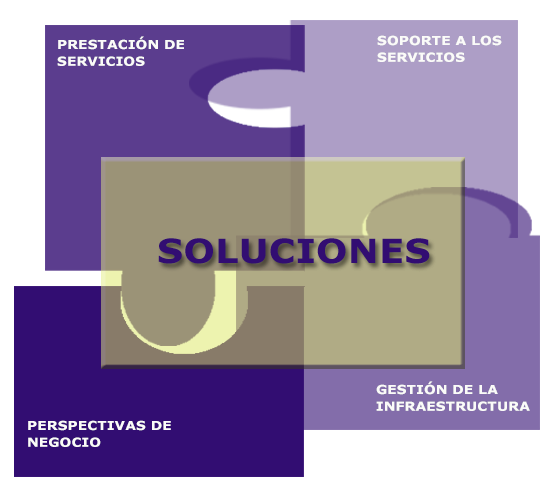 OUR WORK
SHS consultants are experts in front and back-office processes for helping in the business transformation and establishing collaborative relations which allow to maximize the operations efficiency, to minimize fixed costs and to reduce operative costs. At the same time, other fields experts, standard quality controls and periodic management reports are offered to the client in order to show transparency on the service.
BUSINESS PROCESS OUTSOURCING. BPO
Our BPO services has a clear transparency vocation and collaboration with the final user.
Under the the front-back structure, its integration and coordination reduce the intermediate management and increase the tasks productivity.
Front-Office: It is in direct touch with the final user. A timetable based on the client needs  is planned for being attended immediately. It is usually implemented by a phone number and a dedicated mailbox which is constantly checked.
Back-Office: It complements the above one and its aim is to do the procedimental administrative tasks. It is able to process high volumes of tasks and its main target is to reach high levels of efficiency and profitability for the client among the business process.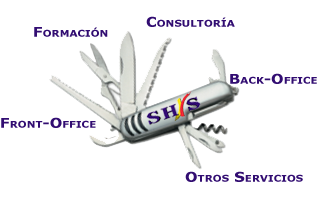 These two teams integration allow us to be a main point for the problems management and queries resolution during the development of the daily activities. As long as possible, we solve these queries directly and when it is not possible, we redirect the them to the specialized and technical units. These specialized teams will solve these queries directly, and when this is not possible, they will redirect them to specialized technical experts. The process monitoring and the management of the final solution will always be validated by the user.
We supplement it with performing administrative tasks that allow customers to focus on  the essential tasks of their business.
Our service goes beyond a classic back-office service with simple intermediaries and management operators.
We have a human team with high functional and technical skills, which allows us to provide support to the end user and reduce time in solving contacts, tasks and problems resolution.
We provide a  cross-sectional view of the problems and its scope, from the user point of view, with proposed solutions when it is required.
We detect new needs in functional systems and give functional support to expert users for the definition and management of the new requirements as a result of our extensive experience in different sectors.